This was my best NYE in a long time. It was so much fun. I was so excited about wearing my dress! It's no longer available on
River Island
, but you can see what it looks like below. And it had an open back! I don't ever dress this--dare I say it--
sexy
. It was kinda fun ;)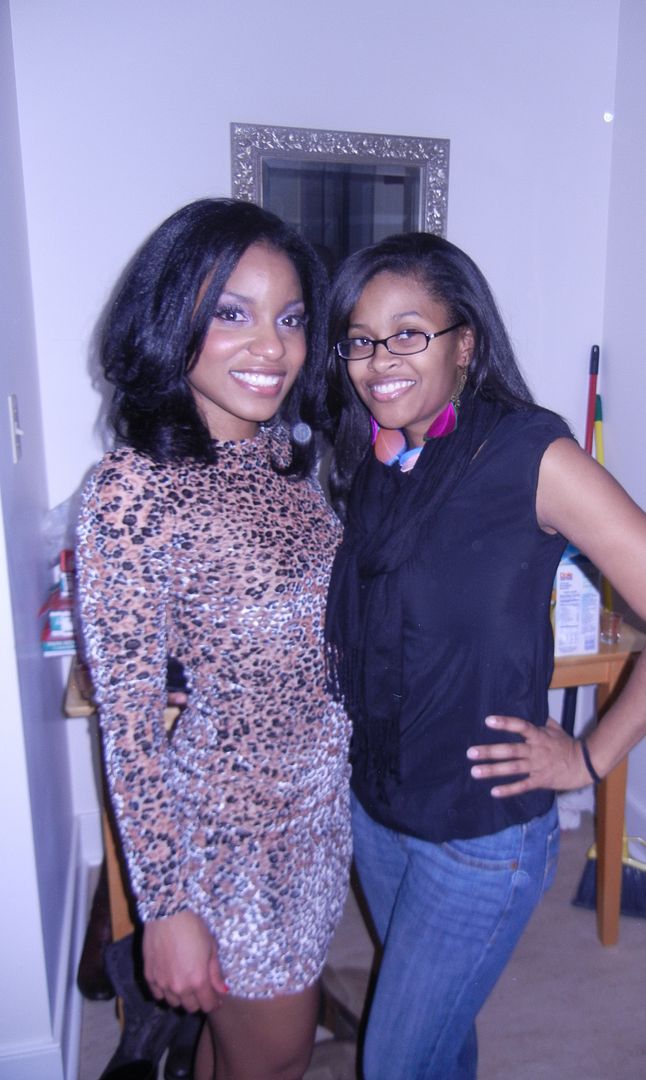 That's me with KP. Her blog BeautyBrainsLife is listed on the "Blogs to Stalk" list to your bottom right =) She's a natural Feisty too, and her hair is WAY LONG (you can't see it in this picture, but it's all down her back). She's definitely my inspiration to keep growing mine out.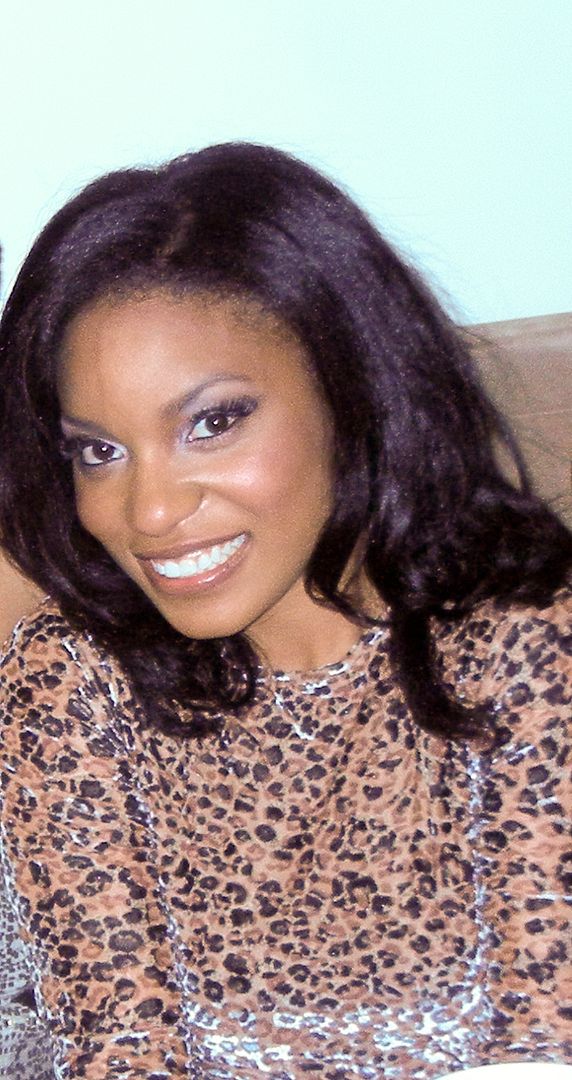 Yep, I straightened my hair for NYE, and I'm so glad I did. My hair is back! Finally...it only took an entire year -____- I'm UBER close to BSL, and hopefully I can claim it by March. Why is it taking so long for me to get there! It's not like I'm asking for waist-length or anything...just my bra-strap, that's it!
How was your New Year's? How did you wear your hair?
♡Koos