I've been so busy with moving and arranging my new apartment that I haven't had much time to blog, so this post is to basically catch you all up on what I've done with my hair.
I finally henna'd my hair and put it into some long and narrow Curlformers. My hair felt a lot stronger and the curls came out pretty good. They lasted a few days (maybe 4?) and then I went back to wearing a flat twist out.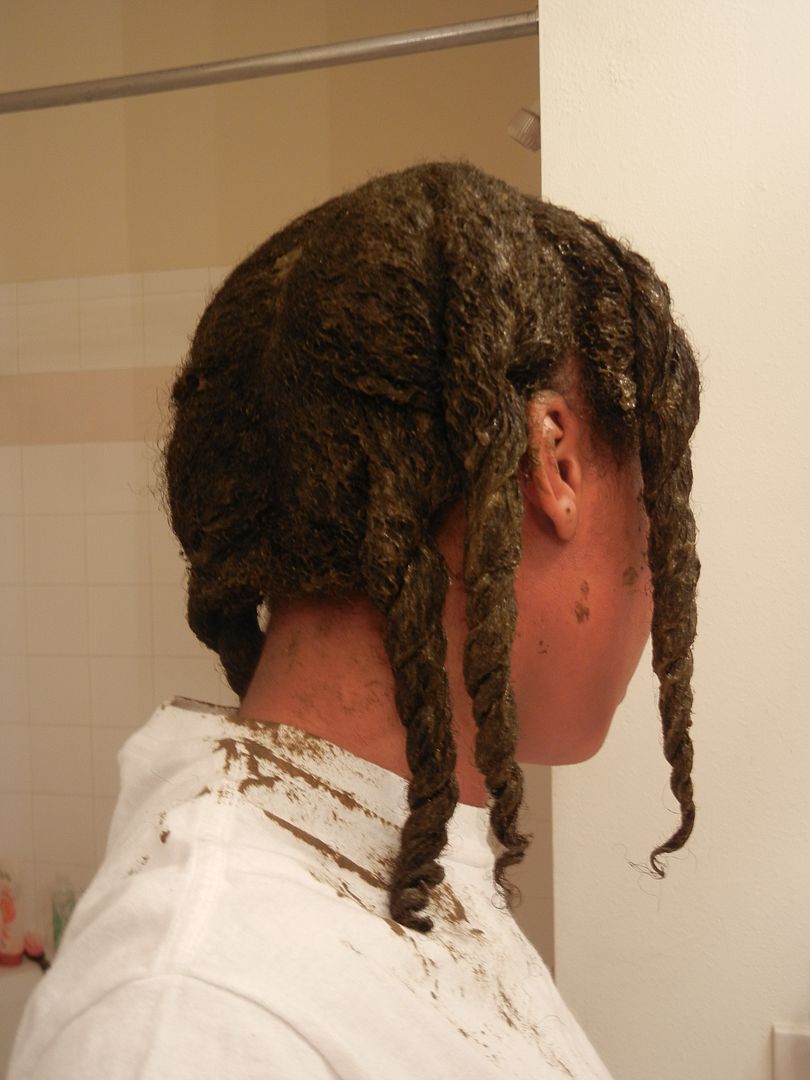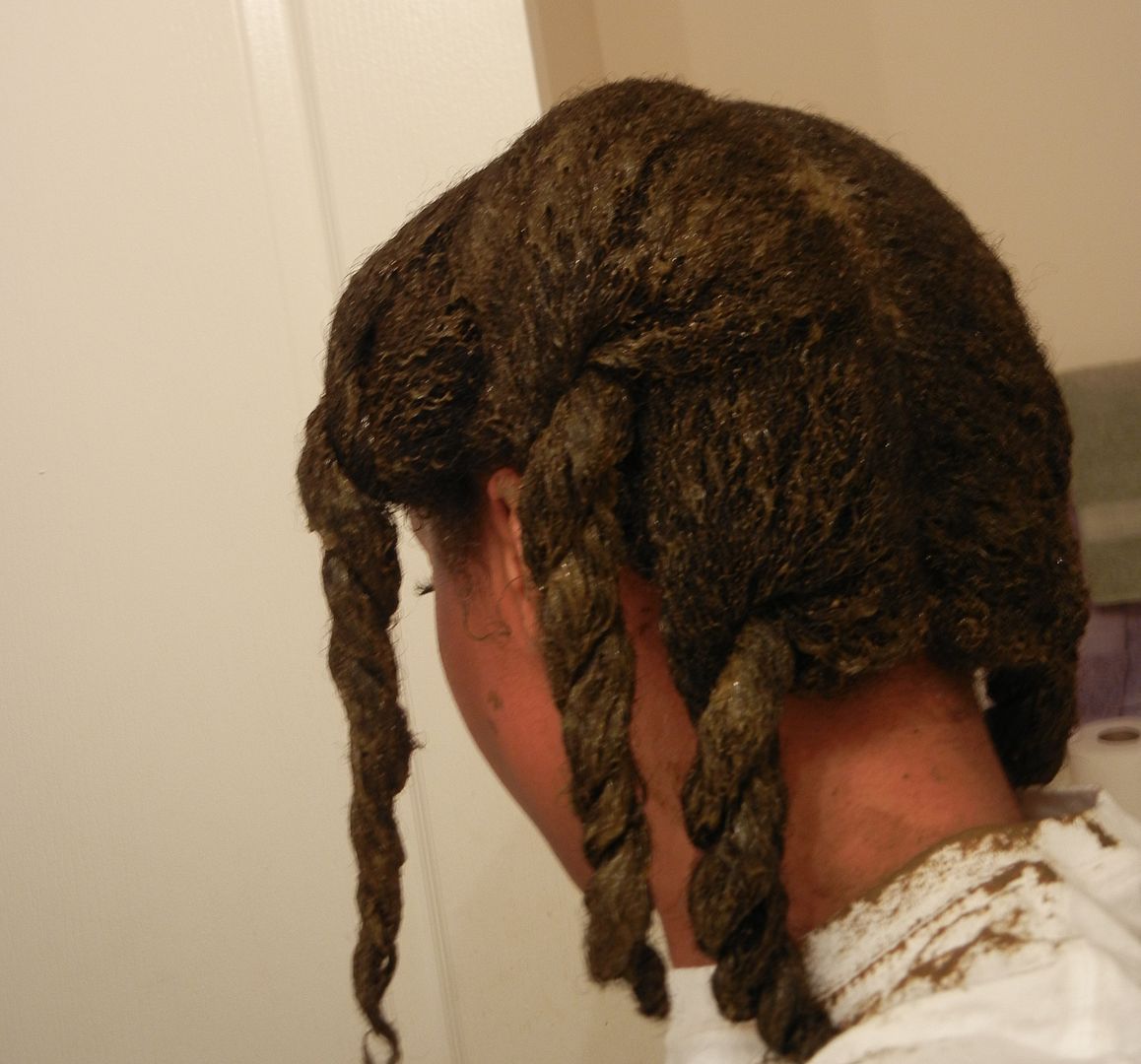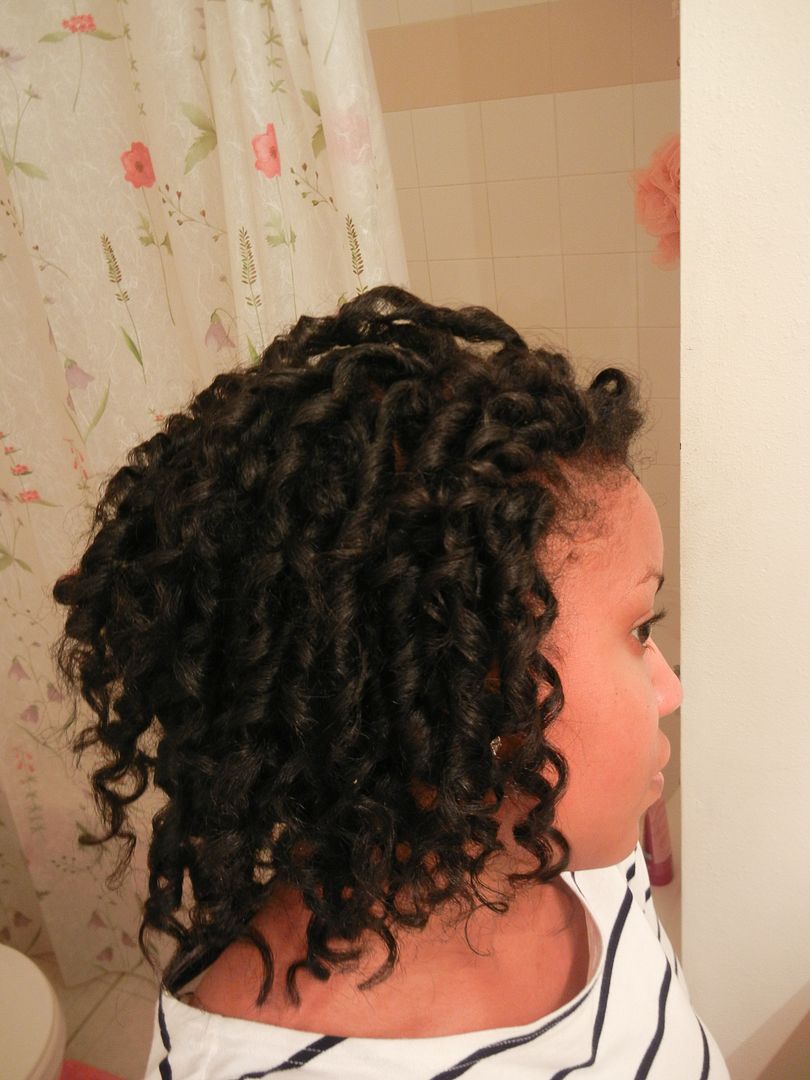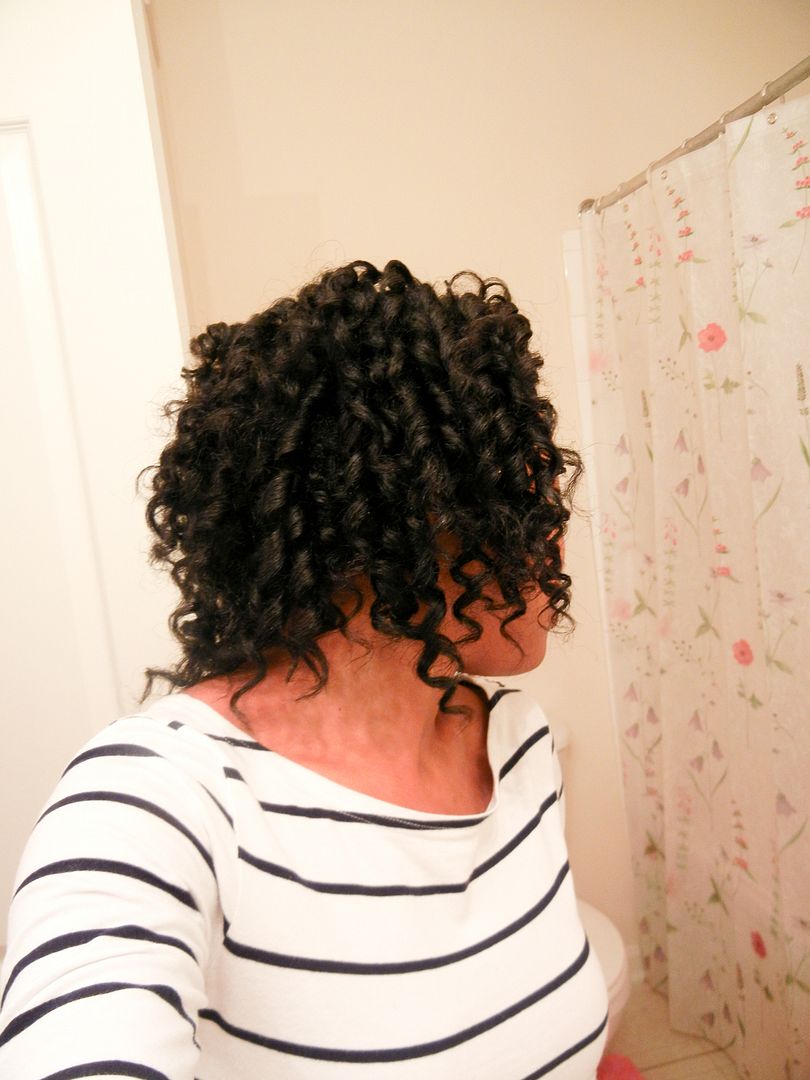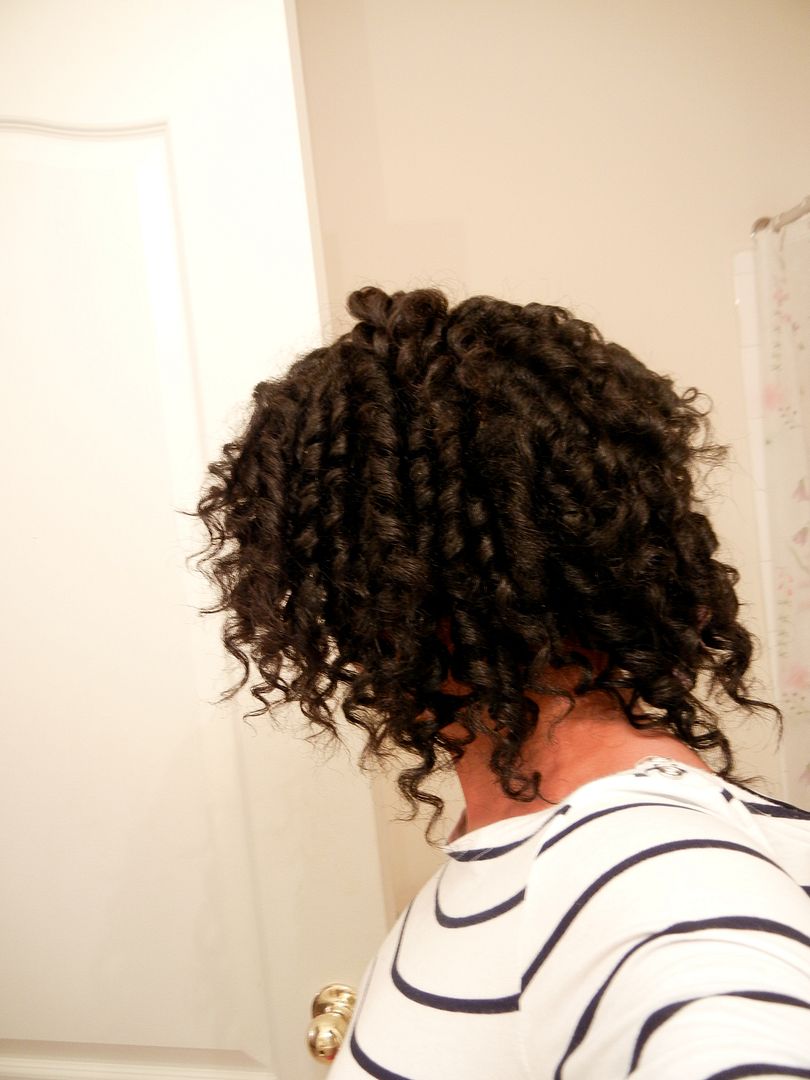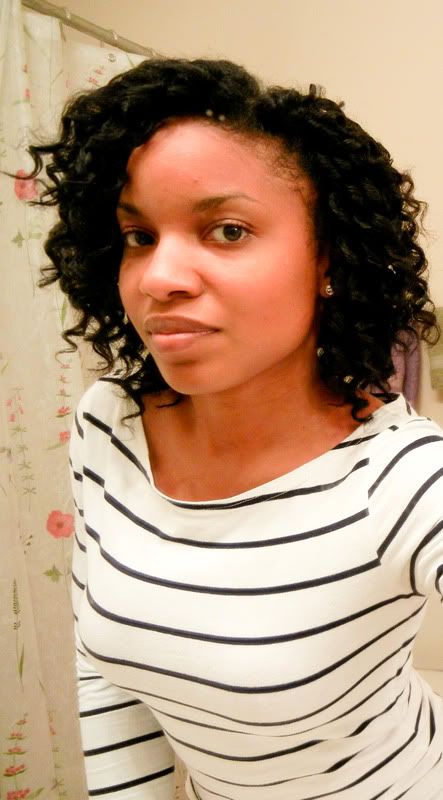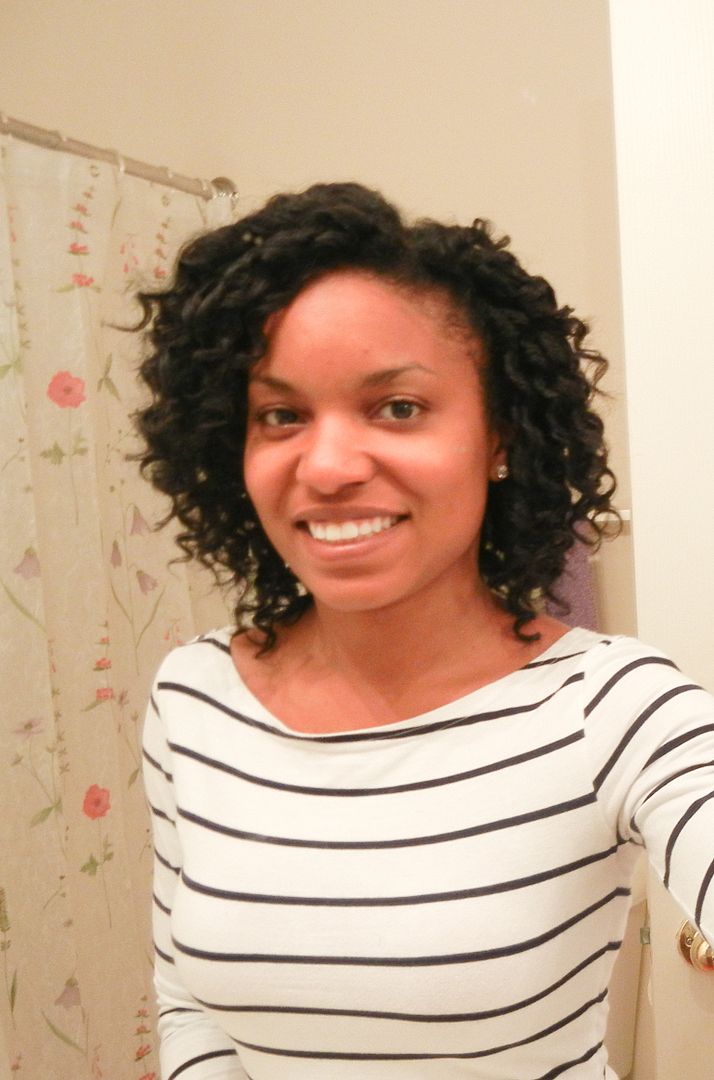 Now that I've moved to DC, I need to find a new place to buy henna. I'll go to Laurel and buy a few boxes until I find a closer source. At any rate, my New Year's resolution is to henna my hair at least once a month. Clearly it's what keeps my hair from breaking, and hair that doesn't break gets longer. I'm so close to my goal length, I can taste it!
I don't really have much else to report. I was blowdrying my hair before flat-twisting it for a while, and the look was so big and full! But clearly I can't keep blowdrying my hair after every weekly cowash. I suppose it'll just be a "treat" or something (I REALLY like how it looks). Also I really need to get a trim and check my length, so I'm going to straighten my hair at the end of the year. I doubt it's going to be that long, especially after the trim, but I've come to terms with the fact that (1) my hair grows pretty slowly--or I'm just really impatient, and (2) when I don't henna my hair regularly, I don't experience the length retention necessary to reach my hair goals. It's that simple.
Alright...I'm writing this post on Christmas Day and I'm about to eat dinner! Jerk chicken, curry goat, rice & peas, and rum cake on deck ^__^
♡Koos