It was pretty warm out in Brooklyn today. I had planned to take a walk, but nothing really came of it. UGH! What a waste of a gorgeous afternoon.
Outfit I'd planned to wear--I'll save it for this weekend.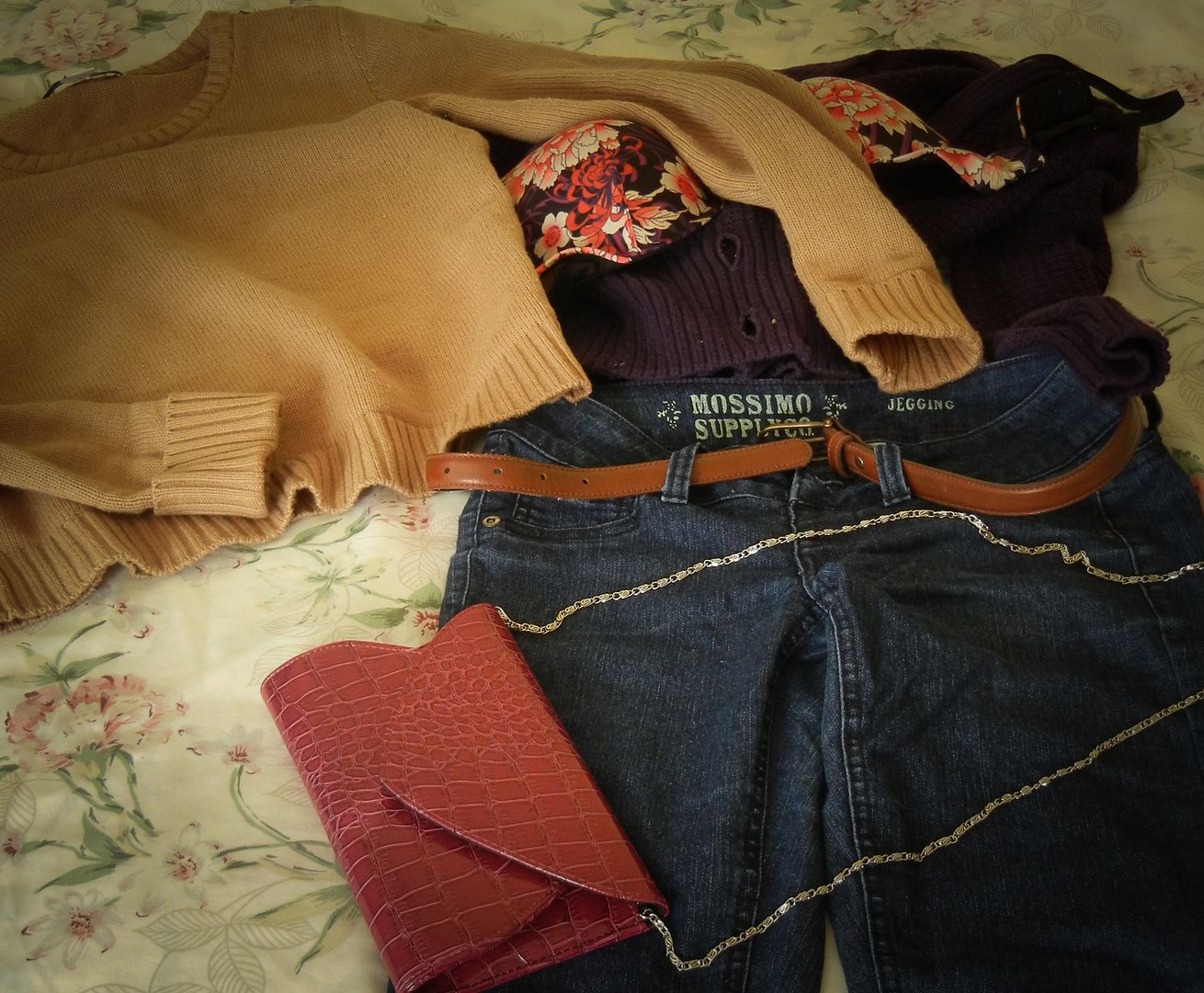 The new Super Push-Up by H&M. Best.Bra.Ever.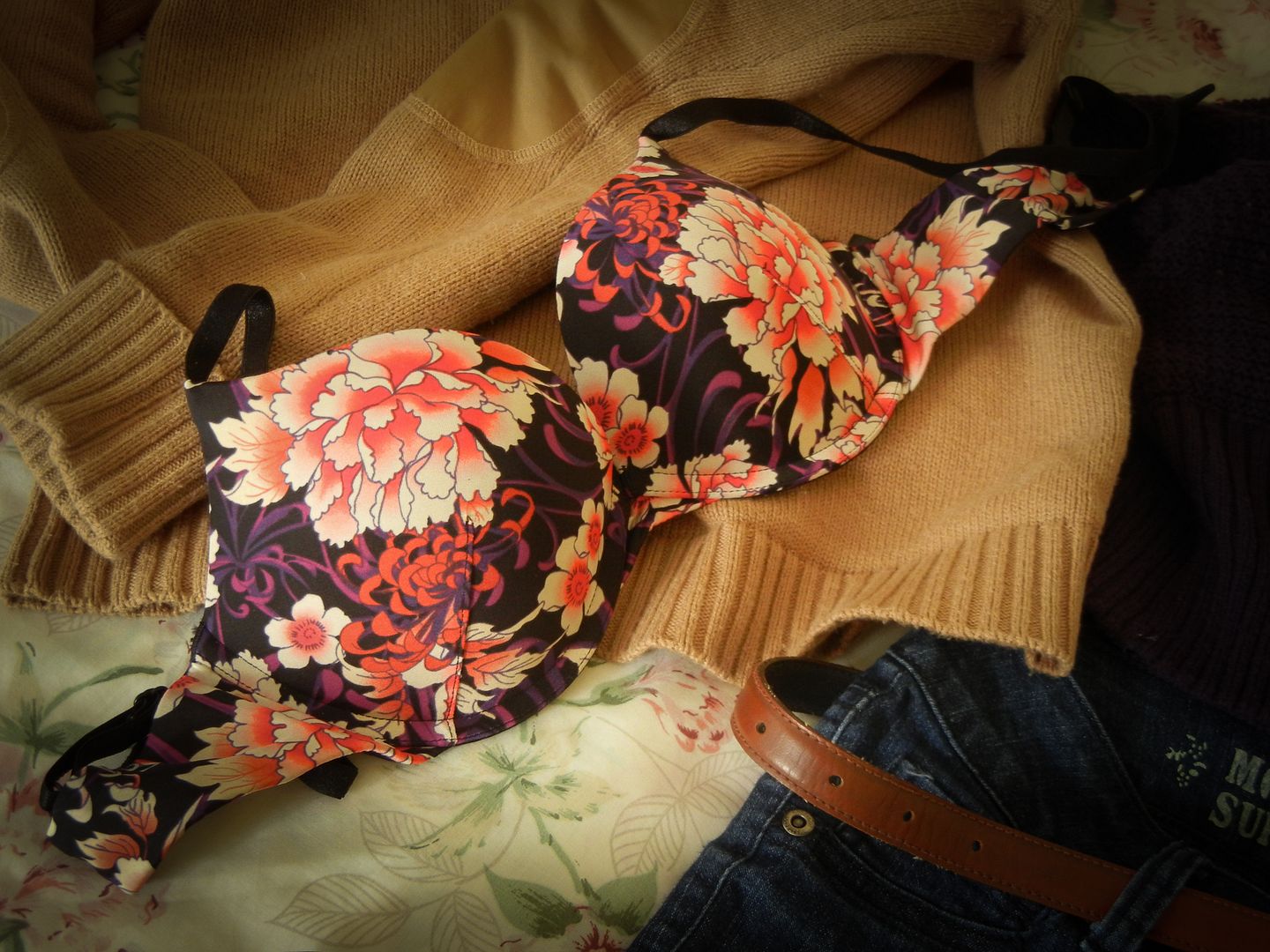 Making plans for later.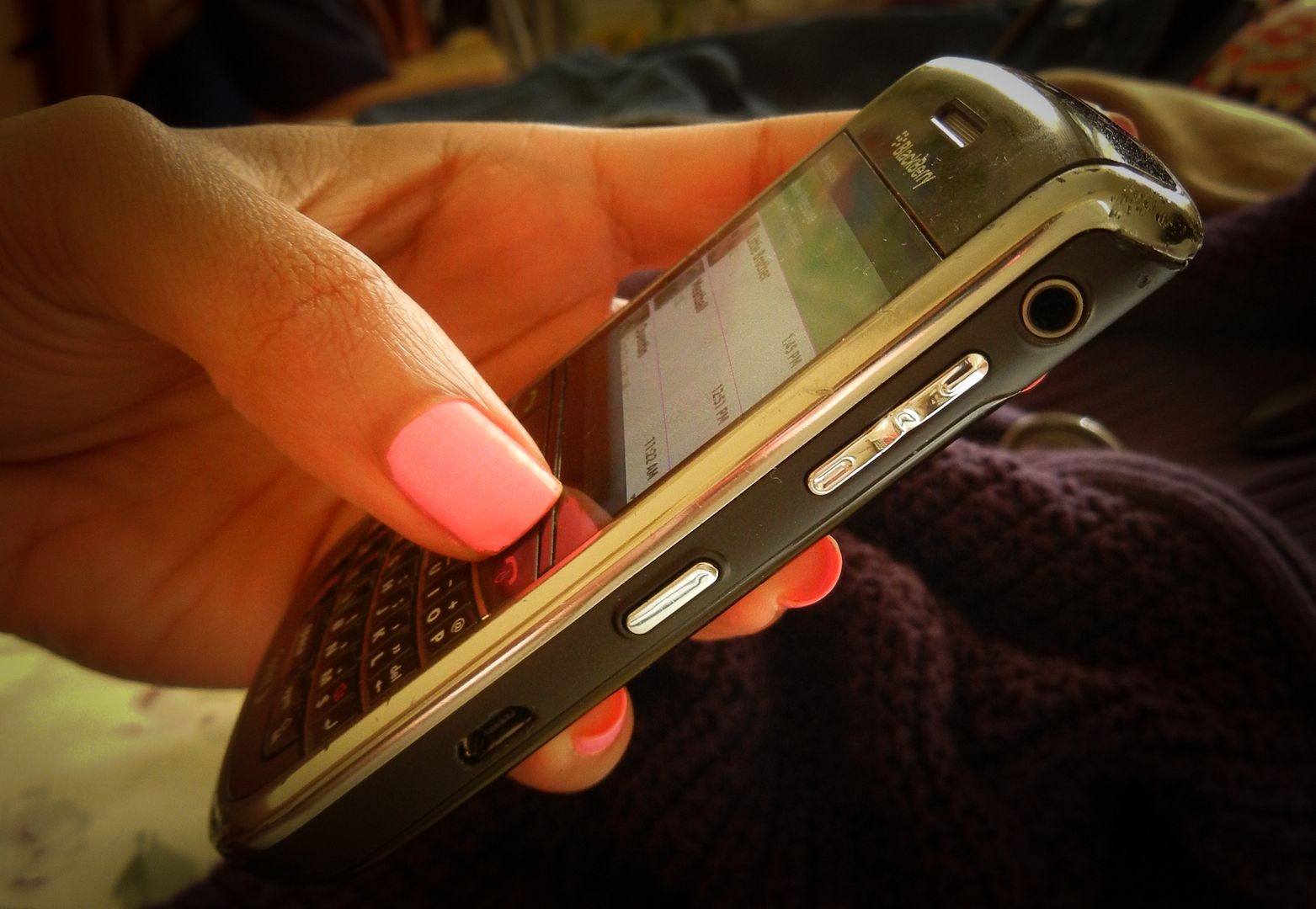 What I ended up doing instead: reading magazines and practicing makeup looks.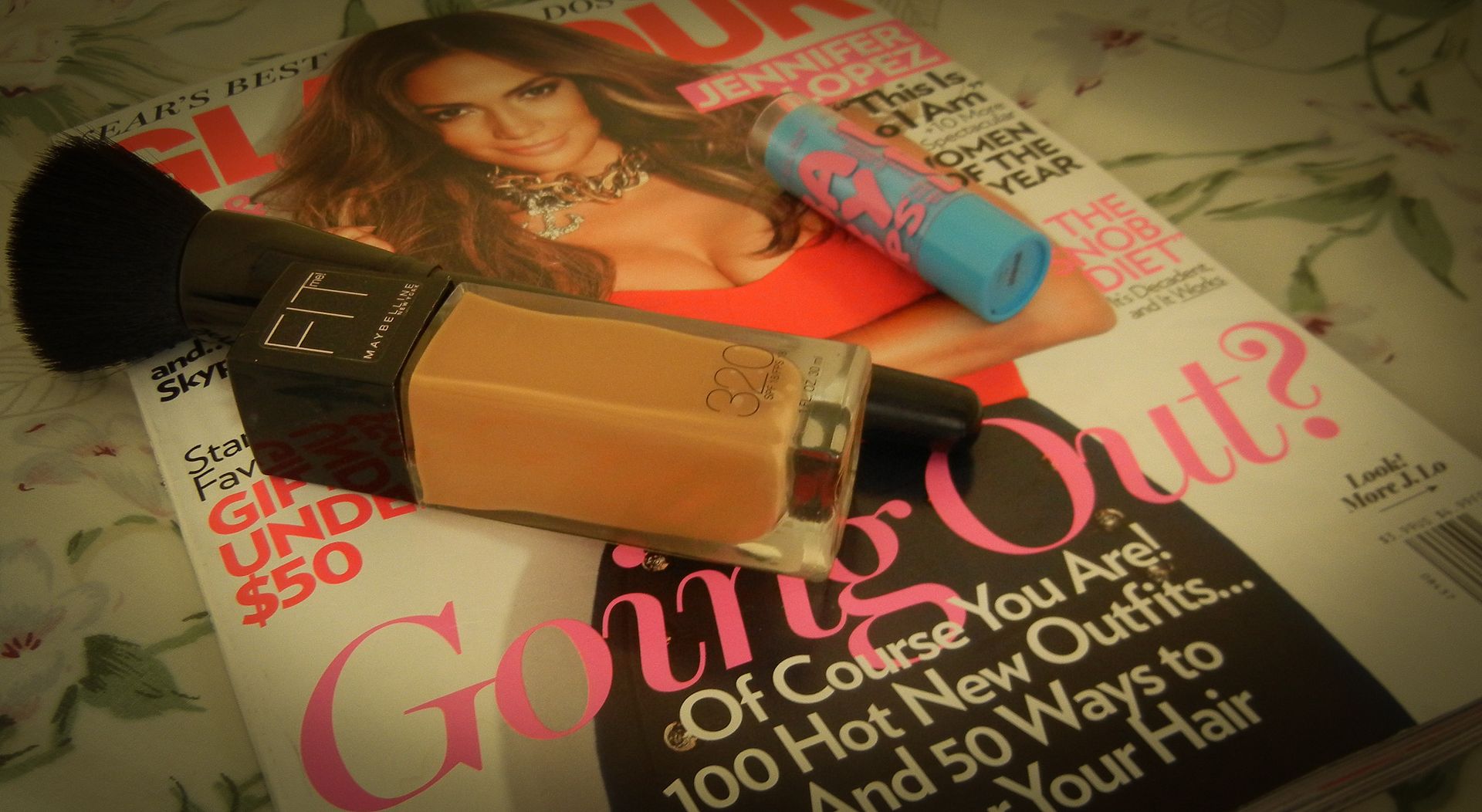 Hope you got out and enjoyed the weather!


♡Koos