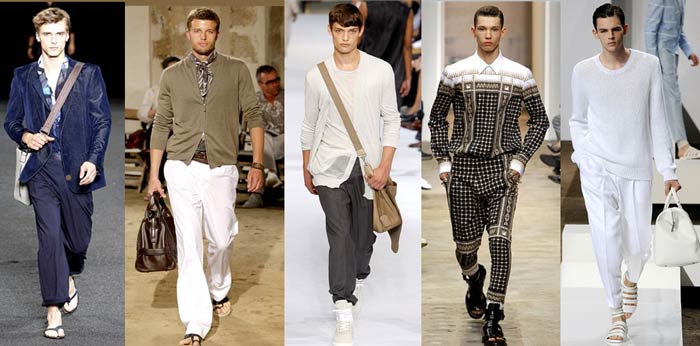 new fashion for mens
latest fashion for mens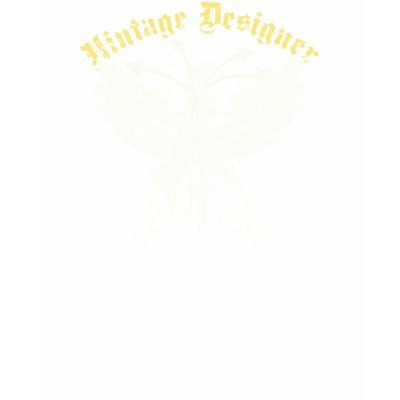 new fashion for men tshirt
new jeans
new fashion for mens photo
This week I've had a couple of men ask me about denim shirts. Luckily I managed to find 2 examples from Levis in our store, but it got me thinking, should British men ever wear denim shirts? It's a challenge, how can you wear denim shirts without looking like Billy Ray Cyrus, or some other country singer that fashion forgot?
I like giving men's fashion tips, and helping men to dress for less. Just because I work in a big shiny store doesn't mean I can't give a few tips on dressing for less.
You'd be hard pressed to find designer denim shirts on this side of the Atlantic, so my advice is the less you spend on them the better. They're never going to be the coolest addition to your wardrobe, but if you want one, go ahead. Fashion is about making a statement, so make it with pride.
But please make sure you don't have a mullet. Denim shirts and mullets are a definite no, unless the statement you're making is that you like fancy dress!